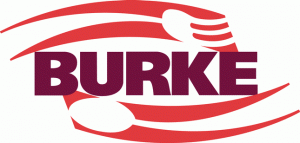 A child celebrating a birthday…
A couple out for a special evening…
A busy parent feeding the family well…
Grandparents gathering the family for a special meal…
When they pick up their forks and spoons at your table,
they're counting on you to give them a wonderful
experience full of flavor. We never forget that.
Our fork-and-spoon logo honors your customer. It
stands for our commitment to you and them. We stand
by our responsibility to provide you with safe and
delicious fully cooked meats to help your business stand
out, to help build your reputation, to delight your chefs
and to give each person you serve a flavorful experience.