Chad Randick, President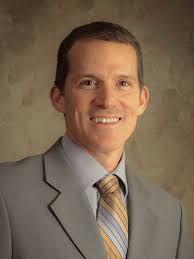 Chad's career spans over 26+ years with Hormel Foods. He began his career in 1994 as a Cost Accountant at the Fremont, Nebraska plant. He progressed through various accounting and credit positions and then became the Manager of Accounts Payable and Payroll at Jennie-O Turkey Store Corporate Office in Willmar, MN in 1996 and then General Accounting Manager in 1997. He transitioned to Jennie-O Turkey Store foodservice sales the following year, starting as a Regional Sales Manager then advancing to a Division Director in 2006. In 2012, Chad became the Director of Foodservice and Distribution for Jennie-O Turkey Store. In 2013, he advanced to Vice President of Foodservice Sales and Marketing for Jennie-O Turkey Store. He assumed his current role as President of Burke Corporation in Nevada, IA in 2015. Chad is a graduate of Illinois Wesleyan University with a Bachelor of Science degree in Managerial Accounting.
Brandon Koehler, Vice President, Operations

Brandon joined Burke Corporation in 2021 and has more than 14 years of experience with Hormel. He began his career in 2007 as a Dry Sausage production supervisor at the Austin, MN plant. He progressed through various supervisory and lead supervisor positions, before becoming the 3rd Shift Superintendent of the Austin Plant in 2015, and then Superintendent of Cured and Smoked Meats in 2017.  He transitioned to the Corporate Operations Manager of Dry Sausage in 2020, where he supported our Dry Sausage plants, and managed our Fresh Sausage co-packer network.  Brandon is a graduate of Kansas State University with a Bachelor of Science degree in Operations/Supply Chain Management and Marketing.
Thomas R. Burke, CPM, Vice President, Purchasing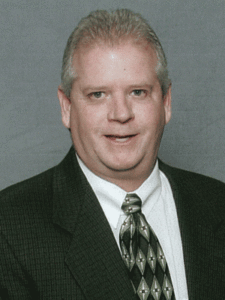 Tom is one of Burke Corporation's senior employees, having worked in a variety of roles in the family business since 1976. In his current role, he is responsible for all areas of purchasing and supplier certification. He holds a degree in business administration and is a registered Certified Purchasing Manager with the National Association of Purchasing Managers Inc.
Mike Dougherty, Vice President, Sales & Marketing

Mike joined Burke Corporation in 2012 as a National Account Sales Manager. He became Director, Industrial Sales in 2015, coordinating sales efforts to customers who use Burke products as ingredients for further manufacturing. Mike assumed his current position in November 2018. Mike has over 30 years of experience in the food industry, holding various sales and management positions with companies including Kroger, Drayton Foods, and The Schwan Food Company. Mike is a graduate of James Madison University, with a degree in Business Administration.
Brian Quandt, Vice President, Research & Development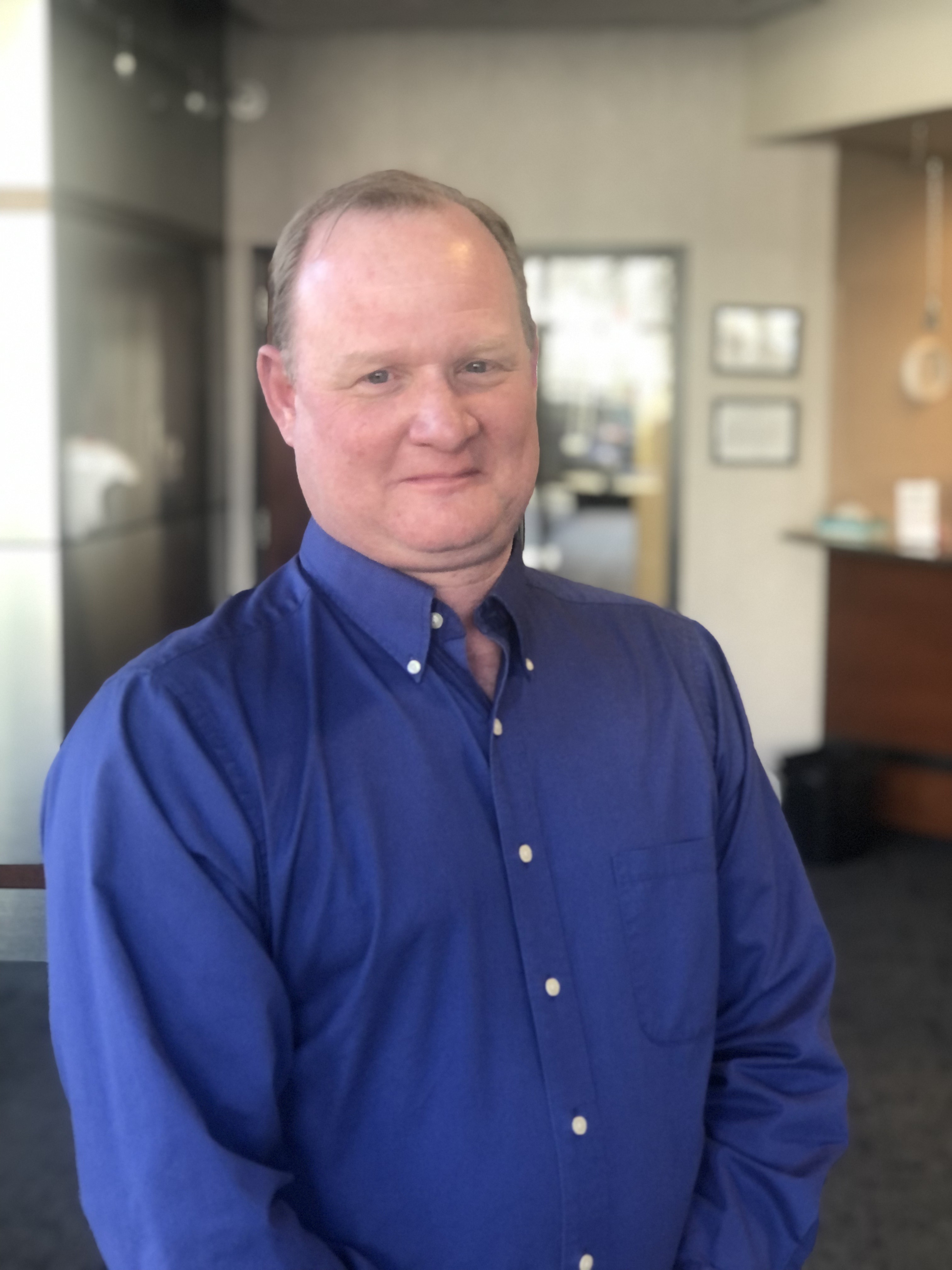 Brian joined Burke Corporation at the end of 2021 as Vice President of Research and Development while having 16 years of experience at Hormel. He graduated from the University of Nebraska-Lincoln with a master's degree in meat science. He started his career with Sara Lee Corporation in R&D and was there until 2002 where he joined Smithfield Foods. After leaving Smithfield in 2007 he joined the Hormel team in Austin, MN where he worked as a Senior Food Scientist and a Group Development Leader during his time there. He has experience in multiple food systems from carcass fabrication to shelf stable grocery items.
Sue Trzebiatowski, Director, Quality Assurance & Technical Services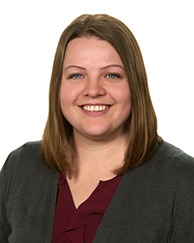 Sue joined Burke Corporation in 2020 and has more than 9 years of experience in food safety, sanitation & quality systems within the Hormel Foods enterprise. She is involved in meeting our superior food safety and product quality initiatives, maintaining technical services objectives, investigating consumer complaints, assisting our operations team and supporting our sales and marketing teams. Sue is a graduate of University of Wisconsin- Oshkosh with a degree in Biology.
Doug Jones, Controller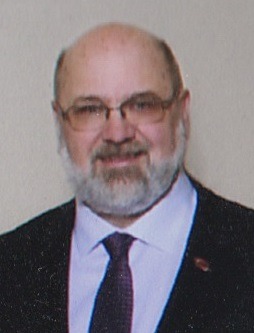 Doug is a graduate of Iowa State University's Accounting program.  He joined Burke in 2005 as a Cost Accountant and moved into the Controller position in 2009. Prior to Burke, he had experience in operations management and accounting/finance positions with central Iowa companies. He gained CPA certification in 1998.                                                                                                                                                                                                                                                                                                                                                                                                                                                              
Shelli Seibert, Manager, Human Resources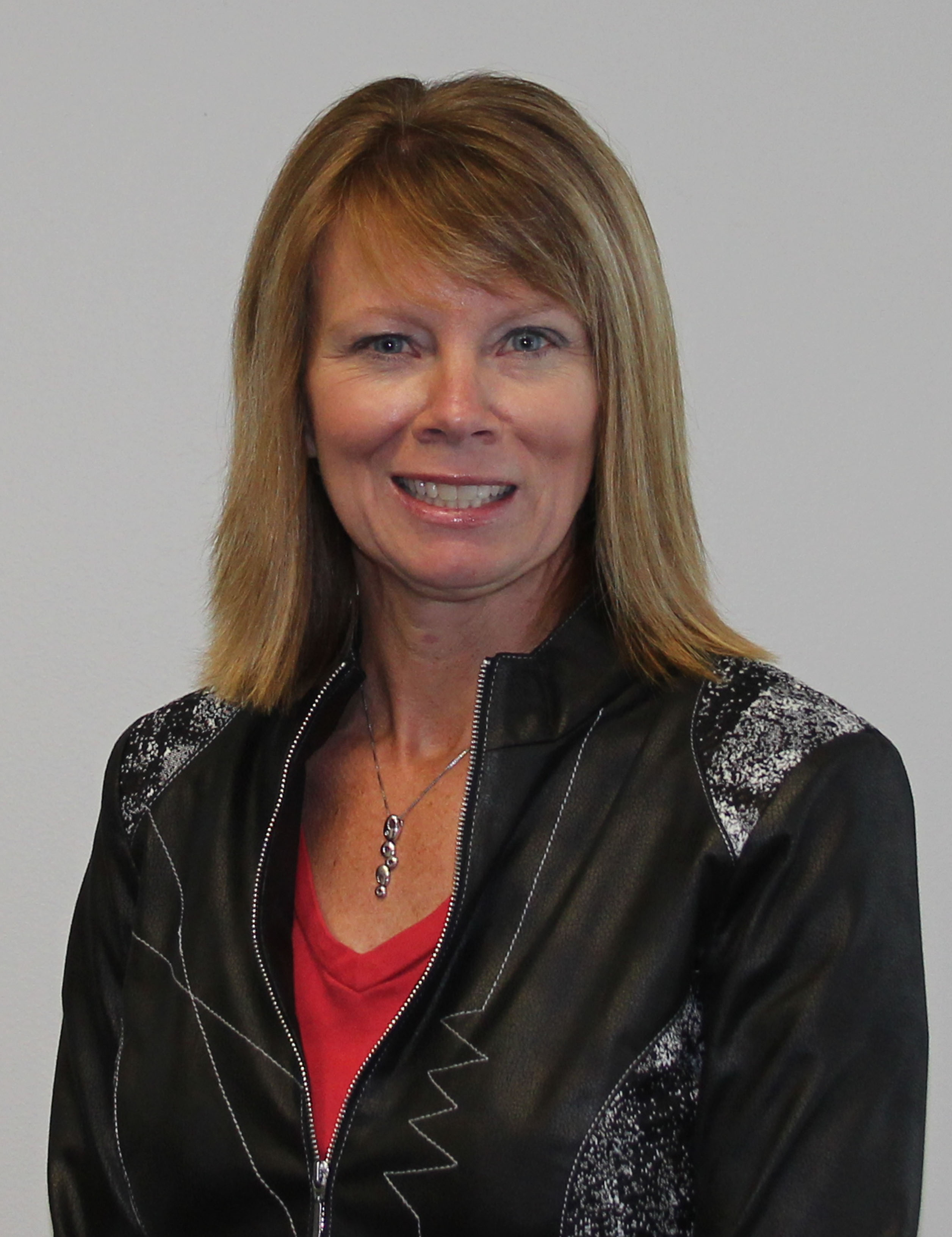 Shelli has managed our Human Resources department since 2015 and has contributed to our Human Resources team for over 15 years.  She earned her bachelor's degree in Business from UNI.  She possesses a certification in CEBS (Certified Employee Benefit Specialist) and is a member of SHRM, the Society for Human Resources Management.                                                                                                                                                                                                                                                                                                                                                                                                                                      
William J. Burke Sr., Founder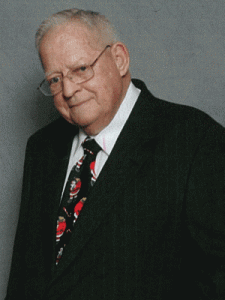 Burke Corporation was founded by Bill Burke Sr. After working for Patrick Cudahy and Dubuque Packing companies, he was introduced to the pizza industry when he joined Pronto Foods, a frozen pizza manufacturer in Ames, Iowa. Under Mr. Burke's leadership, the company shifted direction and began to produce fully cooked custom pizza toppings. While Mr. Burke is no longer with us, Burke Corporation continues to operate under his philosophy – give the customer what they want, when they want it, every time.