Diagonally sliced baguette pieces topped with whipped cream cheese, tangy apricot jam, All-Natural Grilled Chicken Breast Strips, toasted almonds, and a balsamic glaze. Perfect for a pleasant appetizer to share!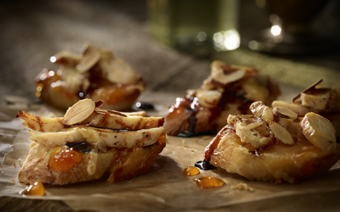 Chicken Appetizer American Lunch Dinner
For more menu inspirations, please visit: BurkeCorp.com/Menu-Ideas
More Menu Ideas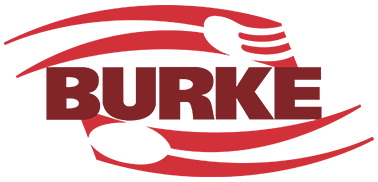 BurkeCorp.com | 800.654.1152
For best printing results, change your print layout to landscape.