This is sample copy for an OLP Thank You page.
Foodservice Contact
Click on the region below to find your Foodservice Contact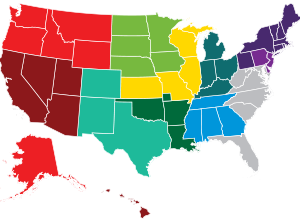 Industrial Contact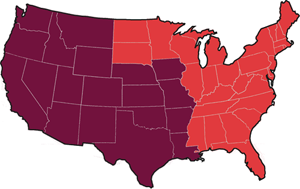 Corporate Contact
Located just north of Highway 30 at exit 158; 30 miles west of Marshalltown and 10 miles east of Ames.
For international requests, please contact us at sales_info@burkecorp.com.