A sweet and earthy soup made with roasted turnips, onion, roasted garlic, and sharp white cheddar cheese. Topped with Spicy Italian Sausage, chopped scallions, and a chipotle olive oil drizzle.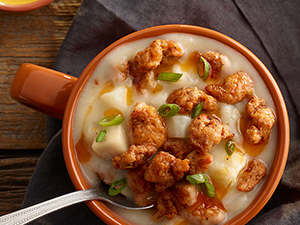 Sausage, Italian Appetizer Soup American Lunch Dinner
For more menu inspirations, please visit: BurkeCorp.com/Menu-Ideas
More Menu Ideas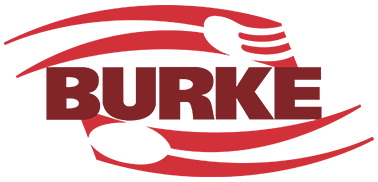 BurkeCorp.com | 800.654.1152
For best printing results, change your print layout to landscape.