Fully cooked meats and pizza toppings that deliver consistent flavor, appearance, convenience and safety.
• Made Simple® Brand
• Hand-Pinched Style® Toppings
• Sausage & Pork Toppings
• Beef Toppings
• Pepperoni
• Meatballs
• Chicken
• Bacon
• Canadian Bacon
• Ham
• Genoa Salami
• Andouille
• Italian Sausage Link

Since 1930 Swiss American Sausage Co. has been the West Coast source for high quality dry and Italian-style sausage products.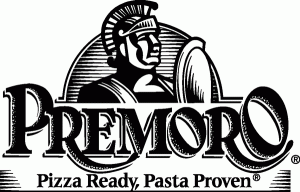 Italian-style Meats: Italian sausage, pork sausage and toppings, beef toppings, Italian-style meatballs, pepperoni, and link sausages.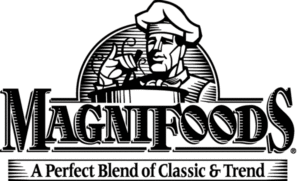 Specialty Meats: meatballs, chicken breast strips, beef strips, Canadian-style bacon, diced ham, ham shank roll, and bacon pieces.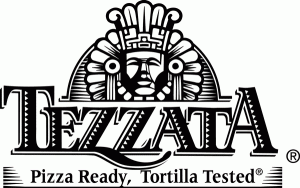 Mexican-style Meats: beef and pork Mexican-style meat crumbles and fillings, and chorizo pork toppings.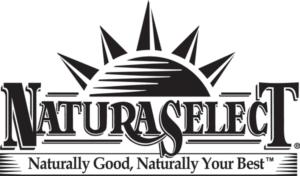 Organic and natural pizza toppings: Italian sausage, seasoned ground beef, Canadian-style bacon, and pepperoni.