Add south-of-the-border zing to your menu with the convenience of Burke's fully cooked meats.
And turn up the temperature with spicy chorizo.
Precise blend of pork and authentic seasonings
Convenient crumble style for easy application and versatility, including Hand-Pinched Style® toppings, with authentic spices and seasonings
The convenience of fully cooked with flavors that taste like they came from your own kitchen
Check out this video of these Chorizo Cornbread Waffles!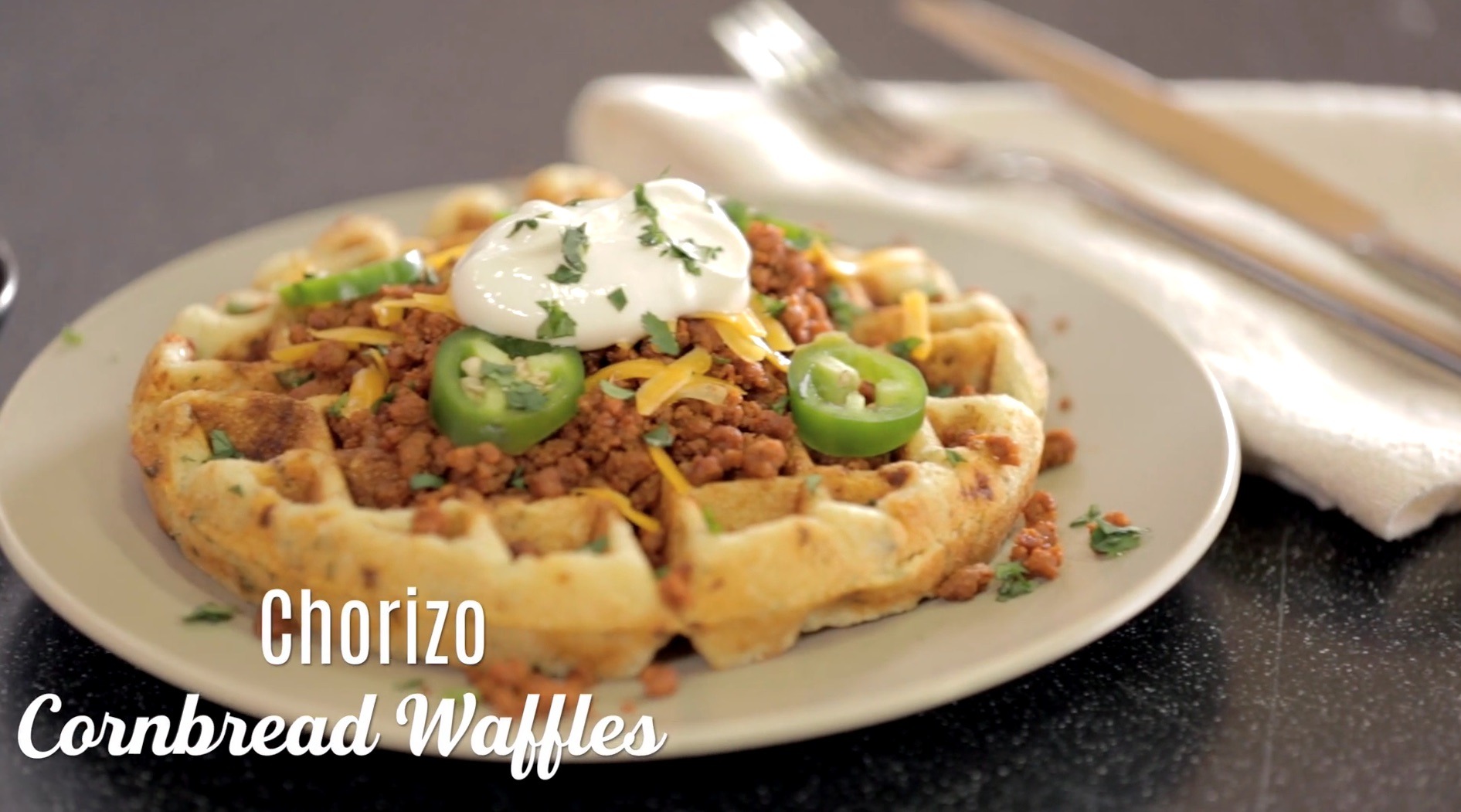 Chorizo Toppings

Order Code
Label Code
Size
Pack Size
All Meat
Hand-Pinched Style® Cooked Chorizo Sausage
57307
20017
Avg 20/oz
2/5 lbs
Cooked Chorizo Sausage
115224
115224
Crumble
2/5 lbs
Light Extension
Chorizo Pork Topping
57054
10017
Fine crumble
2/5 lbs
Processed with some of the industry's strictest quality standards and a stringent HACCP program. Bulk packaging available.